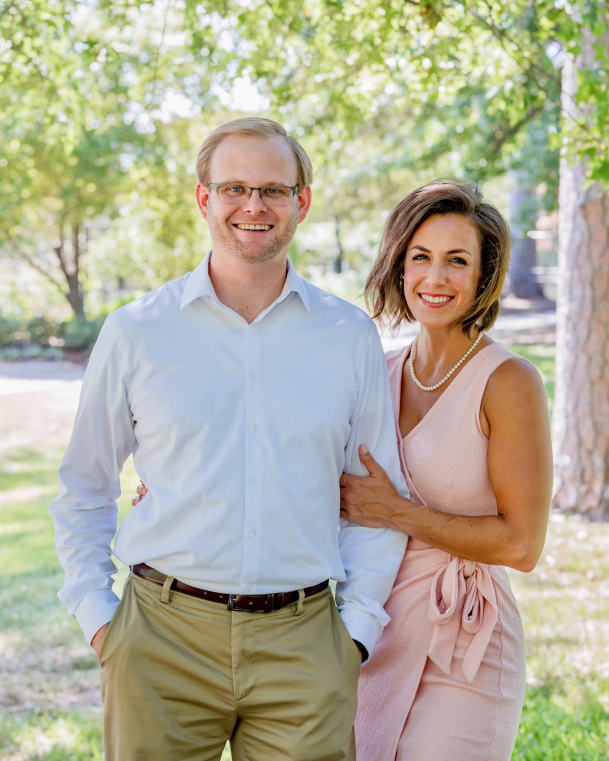 About Daniel
Seventh Generation East Texan
Daniel's Texas roots run deep and can be traced back to his family's arrival in East Texas in 1836. After college, Daniel and his family made their way back to East Texas, where he began a real estate career in Nacogdoches.
In 2015, the family moved to Tyler where Daniel became the East Texas Regional Director for Senator Ted Cruz. In this role, he was the Senator's primary liaison to business owners, organizations, community leaders, and constituents across the thirty-five county region.
In 2017, with young children and a desire to refocus on issues closer to home, Daniel joined the Drake Real Estate team to run their commercial property management company. Daniel has continued to serve his community, including as Chairman of the Tyler Area Chamber of Commerce's Governmental Affairs Committee and as a deacon at Fifth Street Presbyterian Church. In 2022, Daniel was selected to be a member of the Texas Agricultural Lifetime Leadership Program.
Daniel has been married to his wife, Joanna, for 14 years, and together they are the proud parents of two daughters - Trinity (11) and Madeleine (10).